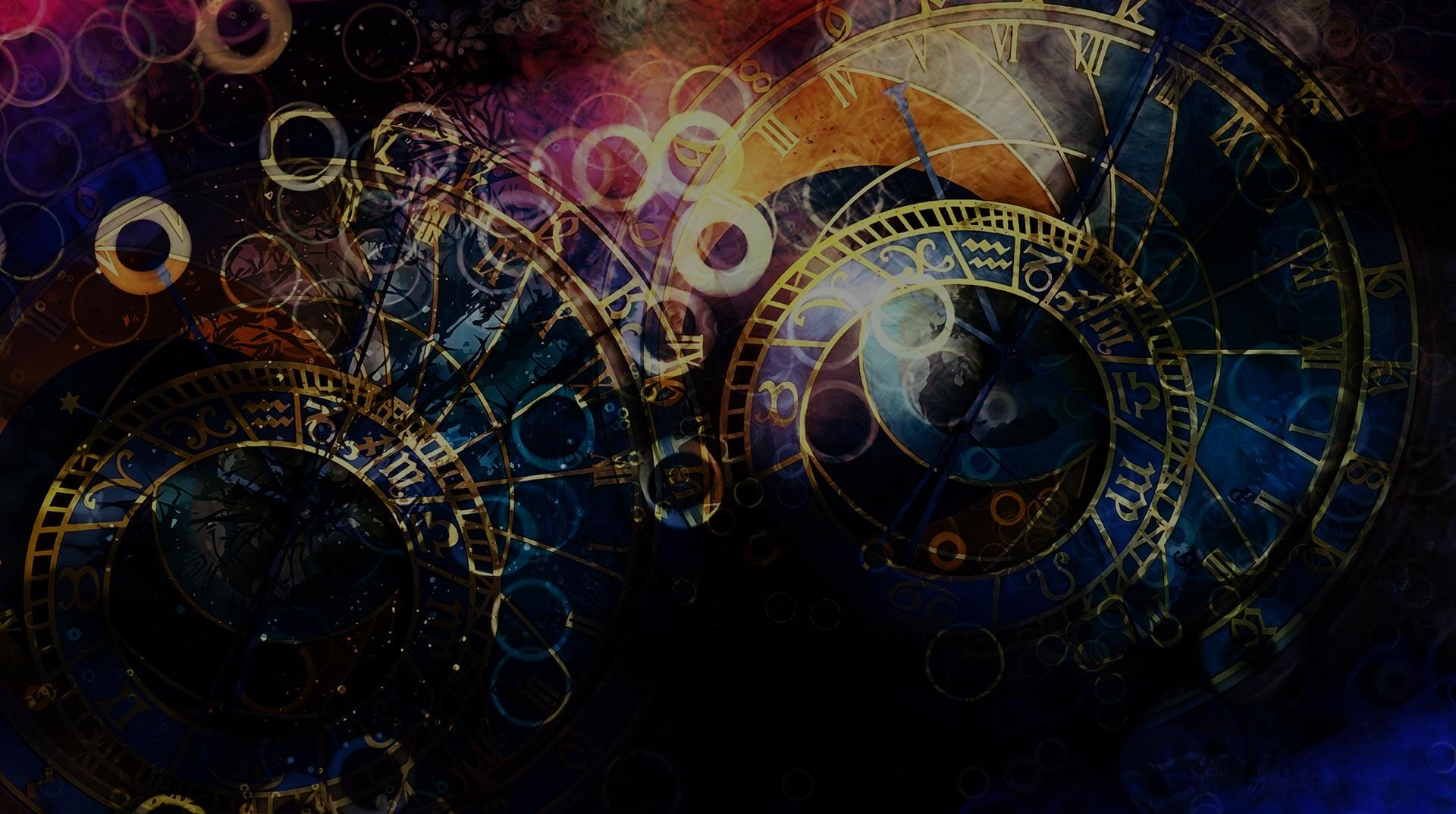 Steampunk Themed Astrology Items For Individuals, Couples Or Events As
Beautiful Pieces Of Art
Gifts For The 12 Zodiac Signs


Not everyone can get to an astrologer for a one to one appointment. Often when an astrologer can see you, the interpretation is verbal, so it is difficult to refer to later on unless it is recorded.
The service I offer regarding charts and interpretations gets around that problem. Your Astrological chart (be it a natal chart, composite, synastry or event) is designed and created by me personally. We work together to create a work of art with your chart as the focal point.
The reports are printed and are in far more detail than any free online reports. (In fact because of the amount and depth of information, the 'Future Trends report' is for 6 months rather than for a year.) Furthermore each report is beautifully presented – again with your input on the frontispiece if you choose.
The Greetings Cards and Cabochon Jewellery

I make each greetings card in my small flat! Metallic photo paper really gives depth to the colours in the images and makes them 'pop'. After cutting out the image, I then mount them on card. If you'd like a particular colour card, I will need time to source some so contact me in advance. I leave the cards blank inside for your own message so are not restricted to particular events, but if you want text printing inside, contact me so I can do this for you. If you choose to do this, your card can be sent directly to the recipient.
Cabochon jewellery is now giclee printed before I glue the glass cabochon in place, wait for the glue to cure before cutting out and setting in a bezel/mount. If you are able to supply me with a circular image or would like to commission a piece then don't hesitate to contact me. If you'd like a different bezel or setting, I may need time to source and obtain what you want so take this additional time into account when ordering.

I thought I'd give an explanation of some of the main things an astrologer will…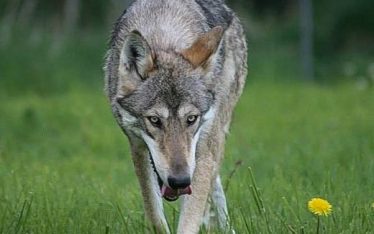 The Steampunk Astrologer's time with a Wolf I thought that this month, I'd tell you…
Wishing you a Sizzling Saturnalia! The festival of Saturnalia began on 17th December and continues…
Why Choose The Steampunk Astrologer


I've had my chart done by The Steampunk Astrologer. It's lush! The chart is accurate and the art is a beautiful piece of work that is now framed and on the wall. I also had…
I purchased a birth chart as a gift for my Mum (the woman who has everything!!), she was so pleased with it, couldn't have been more accurate and what an amazing service – prompt delivery,…
Lesley's birthcharts are fantastic, such intricate art work but more importantly a really interesting and accurate reading. Would make an excellent gift or just a treat for yourself.
I absolutely adore the artwork created by The Steampunk Astrologer! Their style is so unique and the charts are very thought inspiring. Will be recommending to my friends and family.