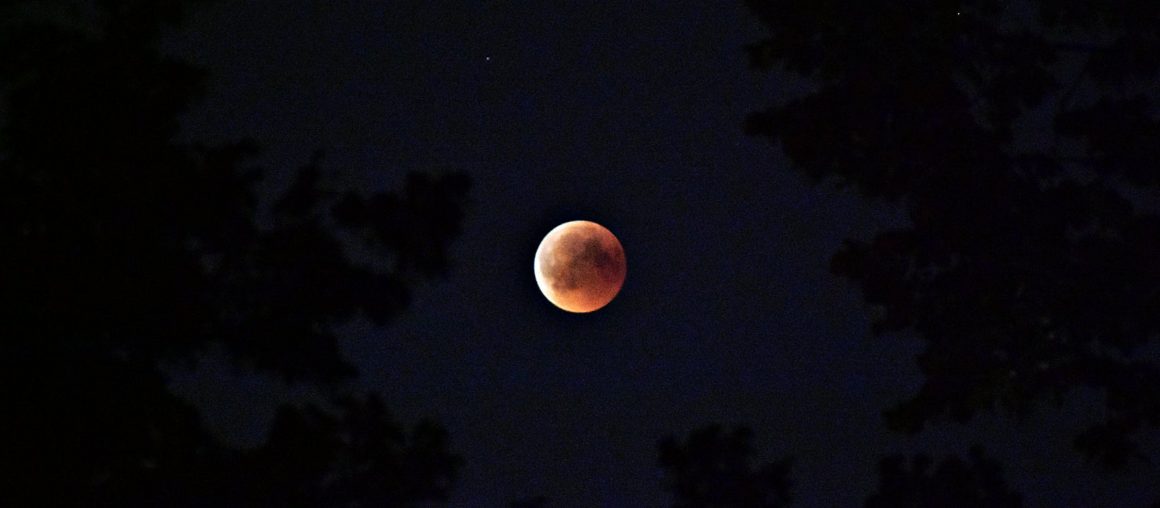 The Steampunk Astrologer is having an 'interesting' time recently!
Hat Baking
I'm trying to make my headdress (with little knowledge of what I'm doing, and without all the pieces I want/need) for Lincoln Steampunk Asylum. I baked the hat a couple of days ago – well…., what I mean is that I put it in my friend's electric oven to set the fabric dye I'd sprayed it with. I have a gas oven and didn't want to imagine the possible consequences. I'm now trying to construct a lightweight (non-functioning) orrery to go on the top. I have no experience in crafting in this way so this is a voyage of discovery. The result will be either a triumph of luck, glue and wire or a disaster that could tumble around my ears at any point. Watch this space to find out which!
My crafting space is about 1 metre of work top in my kitchen, so I'm trying to be imaginative with the use of my living room. (This is not big enough to have a dining table and is used as living room, dining room, therapy room and bedroom for my son at present – I'm getting lots of exercise moving furniture, boxes etc. around.) My treatment couch is at present covered by my laptop, 10 gears for the orrery, garden wire, student files, nylon threaded rod and an inspirational picture of the night sky. I can't get my feet underneath the couch as there are two large boxes of sample charts etc. that I take to fairs and events, so I'm perched on my office/therapy chair trying to type around my lovely black cat who wants some lap at the moment.
Planet size
I have to get to Chepstow on Sunday to see my friend who is so very kindly stitching away as I type to make me a gorgeous top and skirt. (My efforts at sewing are worse than you could imagine!). I managed to get the perfect fabric and am now DESPERATELY trying to lose weight to get into these lovelies as I'm having them made the same size as I was last year. Hmmm – bit of a problem, that. I seem to be more a size Jupiter than a Mercury, sadly.
I am part way through marking a shedload of students' work (in my alter ego capacity as massage tutor) and am amazed by the range of abilities and effort put in by people. Also needing to prep up the next teaching session!
The Steampunk voices also woke me at 2.00 a.m. again to tell me to try a different look on my cog/gear wheel that I designed for my Astrology charts. I'd love to find the time somewhere to do that. Maybe if I run with the motto 'COFFEE – you can sleep when you're dead!'
I'm also keeping a very close watch on the weather forecast. I'd really like to see the Perseid meteor shower – best viewing would be this weekend. Not looking good at the moment. I missed seeing the eclipse (but NOT feeling it!!) and would just love to be able to make up for that by seeing the beauty of meteors sparkling across the sky. I have a window in the loft in my flat and can see a reasonable amount of sky – especially if I lean out of the open window. Keeping my fingers crossed – apart from when I'm trying to do my headdress, obviously.